Graham Field Overland Travel Shop
Thank you for visiting my shop. Here you can buy my books and audiobooks, as well as T-shirts. Postage and Packaging for all items is £3.- in the UK. For overseas postage, please contact me.
All website orders come with a free sticker

So, for example, buy a book, t-shirt and an audio book and da-daaa! you get a free replica pannier box. What do you think? Pretty good eh?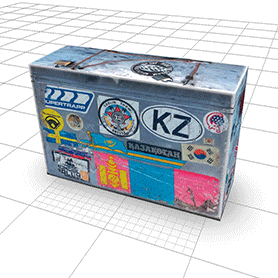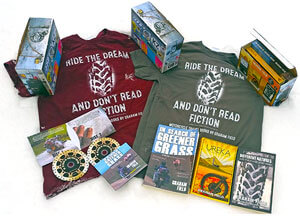 Free sticker with any order