'Thinking outside the guidebooks, that's where I like to take my trips.' Graham Field
A refreshingly cynical and humorous account of a 15,000 mile solo overland motorcycle journey from England to Mongolia and beyond on an £700 eBay purchased KLR 650.
Short listed for 'Overland Magazine Book of 2012'
So you find yourself on a TV quiz show and you are asked, "What will you do if you win the money?" Naturally your answer is going to be, "Ride a motorcycle to Mongolia." This quirky start to, 'In Search of Greener Grass' will give you an instant insight of what to expect, as you enter the life of Graham Field.
The book takes the reader with him from rock festivals to disasters that hurt, to pretty girls, to tales of the unexpected and to being lost as he crosses the dusty plains of Kazakhstan and Mongolia. It's kind-hearted, funny, genuine and delightfully honest, and woven into the tale is some very good travel advice and a built-in feelgood factor.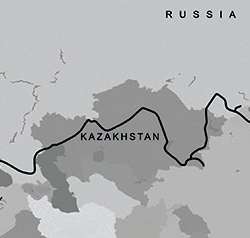 'In Search of Greener Grass' is a great window into the people, cultures and views both inside and outside the helmet, en route to Ulan Bator and beyond. It's a wonderfully eclectic mix of life on the road and everything.
"Essential reading before you start that big trip" – Motorcycle Sport and Leisure
''This ground breaking debut book thrust Graham to a level of premier travel writers.''
''In Search of Greener Grass' is now regarded as one of the primary essential motorcycle overland travel books as the Amazon and Goodreads reviews confirm.''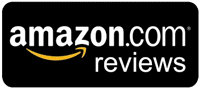 3 item combo special.
So, for example, buy a book, t-shirt and the 2CD audio book and da-daaa! you get a free replica pannier box. What do you think? Pretty good eh?