Those who have read all three say that Different Natures is the best written of them all. Yet it's the worst selling; well one of them has to be.
I have a very limited number of the USB versions of the book available.
---
Different Natures takes you on three journeys. Each gives an honest and passionate insight into the evolution of a compulsive traveller. Looking for direction with the wrong eyes spawned Graham's lust for wandering, the miles cleared his vision and the hunger for longer distance grows with an insatiable appetite for new experiences.
Based on his diaries spanning a twelve year period of travel from the Arctic Circle to Mexico, Graham Field's journeys are his life. Inevitably these experiences increase his awareness as he passes through various natures of both a reluctant maturity and the extreme environments between his destinations.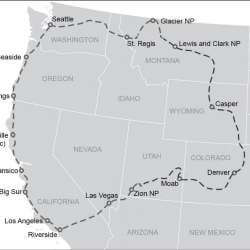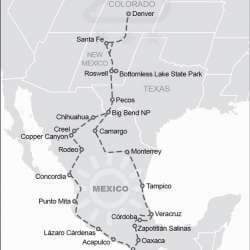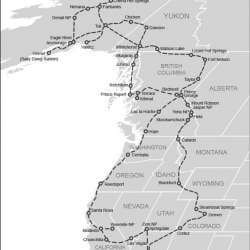 3 item combo special.
So, for example, buy a book, t-shirt and an audio book and da-daaa! you get a free replica pannier box. What do you think? Pretty good eh?