New book – now available for instant delivery. 
'Not Working' is a sequel, but then having published the diaries through the journey of his life in chronological order all of Graham's books are sequels.
What we have here, apart from a failure to communicate in Bulgarian, are realisations and insights into an early retirement, what exactly is it? Staring at the wall watching the clock tick down what's left of your demand free life? The only personal growth occurring around the waist? In fact Graham realised the need for purpose is even more important when there is no actual requirement.
Having a Purpose is what gets you out of bed, keeps the TV turned off, the cap on the bottle and conversation stimulation. The trick was to find the balance between not working and an existence of sex drunks and rock 'n' roll that wasn't working. There were so many things beyond language and the Cyrillic alphabet that he didn't understand, the ex-communist culture, the extreme climate, the central heating system and of course the woman he was with.
The summer wine ran dry, the autumn whiskey called and Graham's new world unfurled around him as falling leaves turned to falling snow and 2015 turned into 2016.
Welcome to part 2 of a life relocated.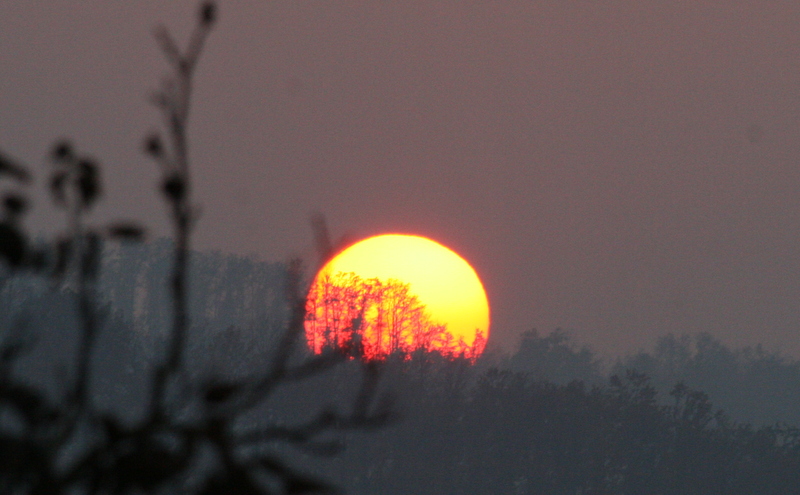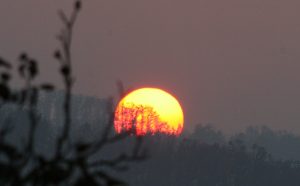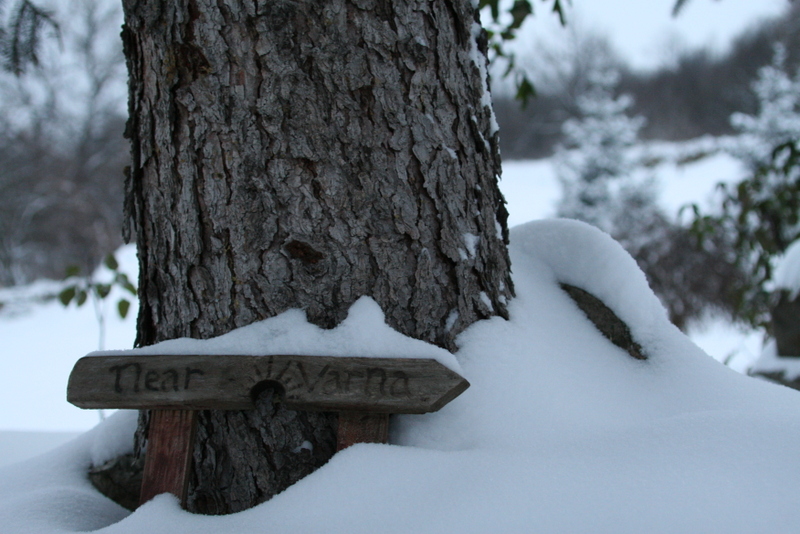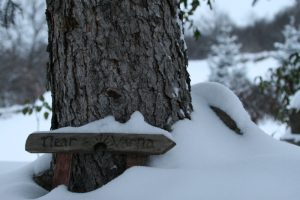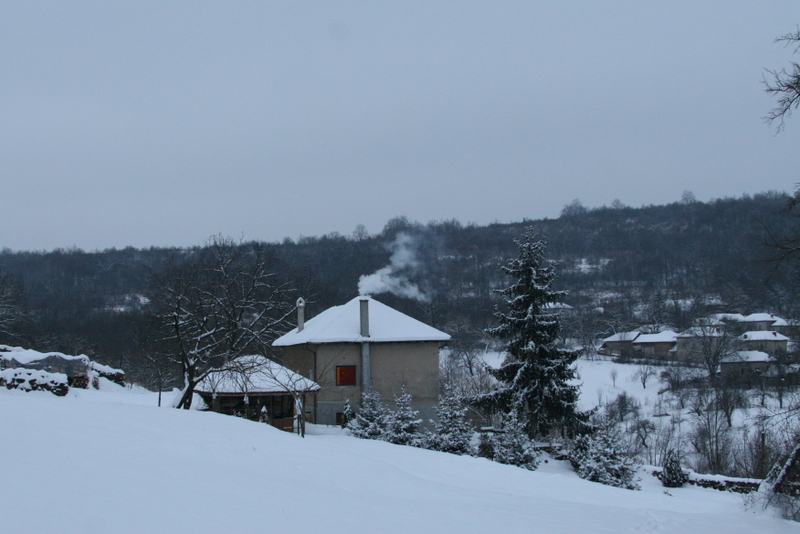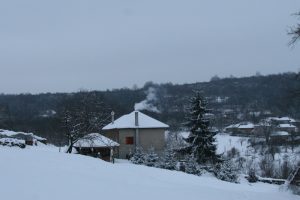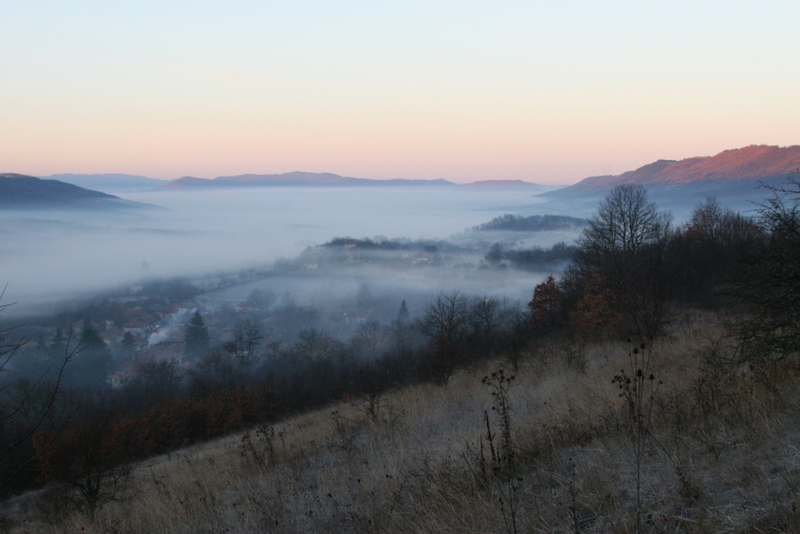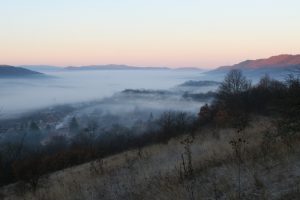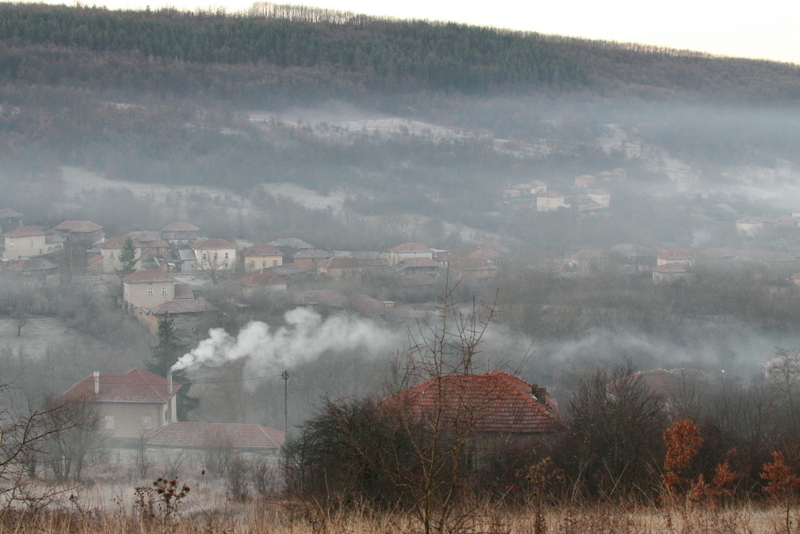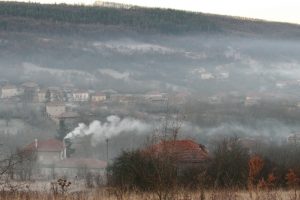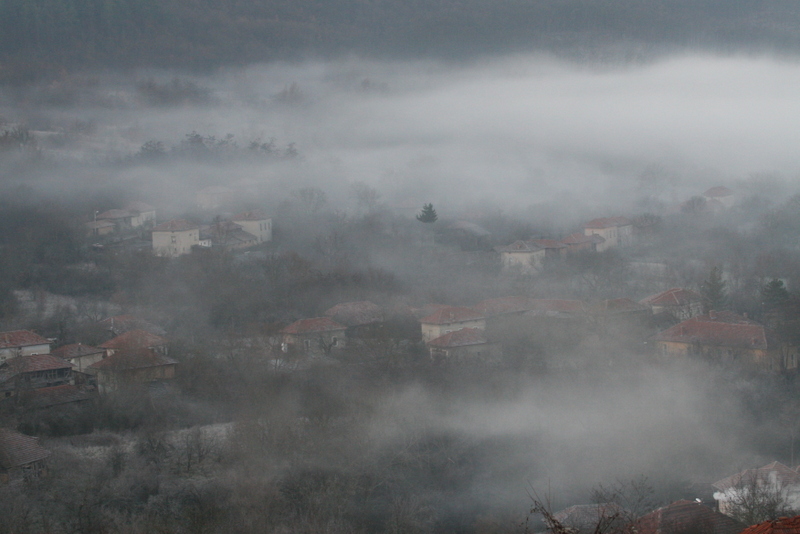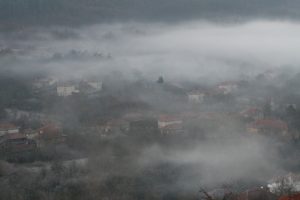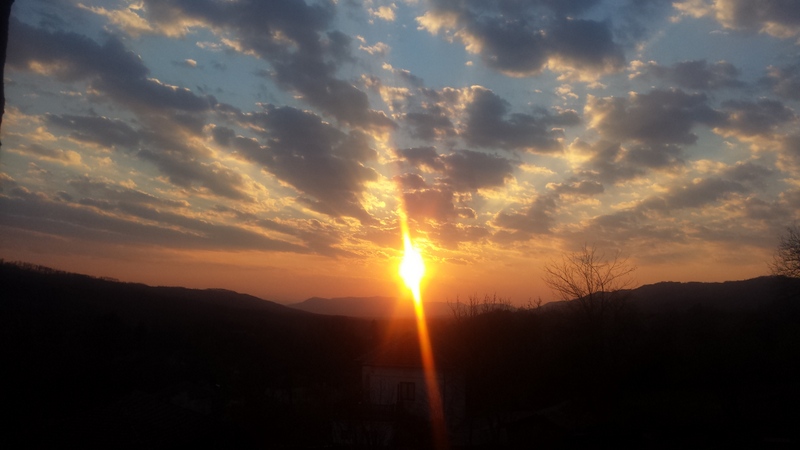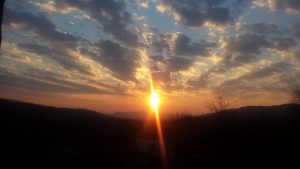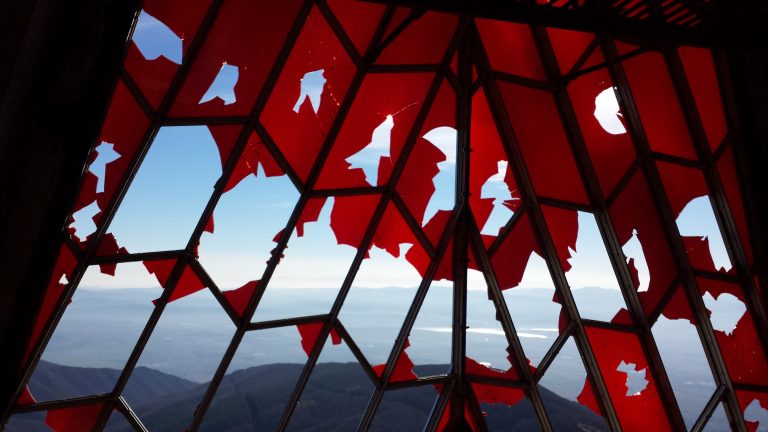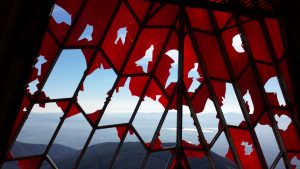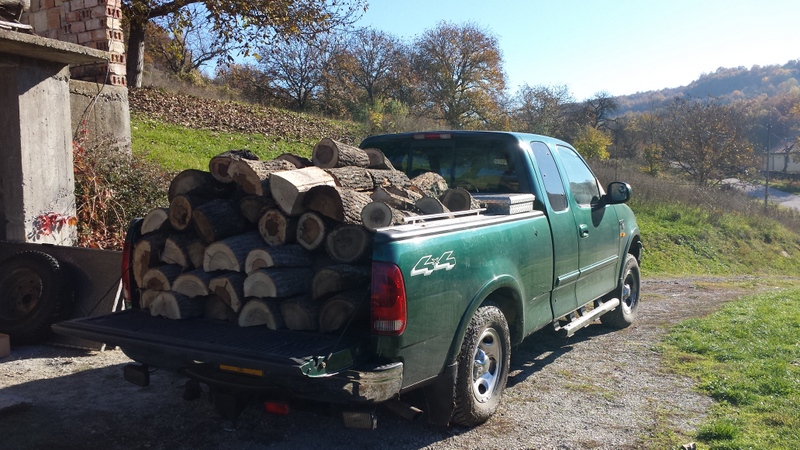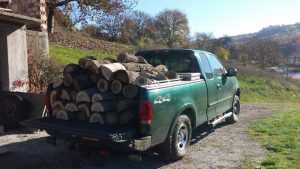 Officially a part 2 of 2020's 'Near Varna' where Graham relocated from the UK to Bulgaria. It can still be jumped into without acclimatising to his eastern European transition, there is no risk of getting lost in translation. However a few questions from part one will be answered in this book, so the enlightenment will be lacking if you weren't even aware of the mystery in the first place. But much like his life and travels in general, this book stands alone with a relative independence.