Not Working.
What the Amazon readers think:
★★★★★ "These books are gems in an Abigail's Party/Alan Bennett kind of way."
★★★★★ "Like having a chat with a fellow traveller – unjaded, unapologetic, real!"
★★★★★ "I kept turning the pages as easily as the author pours his next beverage."
★★★★★ "Not Working is another fine example of how to entertain the reader."
★★★★★ "A great story of the ups and downs of transitioning from one lifestyle/location to another."
The summer wine didn't last, it's time to open the autumn whisky…
Try to resist this funny, frank, heartfelt and insightful invitation into an attempt at early retirement and prepare to enter a new season on the side of a secluded valley in an idyllic Bulgarian backwater.
A lifetime of intrigue to see where the road goes, now led Graham Field to discover where it stops. Not Working is a captivating, unconventional and honest account of one man selling up, buying time and investing in a leisurely life because, much like the readers who chuckle their way through his diary, he is in no hurry to get to the end.
With the 25-year mortgage millstone behind him, the author puts down roots in foreign soil where purpose and contentment germinate, but his dream existence, living on the edge of Eastern Europe soon becomes a nightmare: from floods to explosions, from protection rackets to hospitalisations.
Join Graham as he relocates, taking little with him and leaving the naysayers wondering whether he can:
Maintain retirement at 50;

Thwart the thieving gypsies;

Outrun the bears;

Survive archaic medical practices;

Balance on the squat toilets;

Conquer the communist mentality;

Exist on his diminishing nest egg;

Escape another Russian invasion;

Succeed without friends and family;

Endure the brutal winters;

And not return penniless and homeless by Christmas.
★ Living happily ever after was a concept that didn't come with instructions… or if it did, "This Cyrillic writing is impossible to read." ★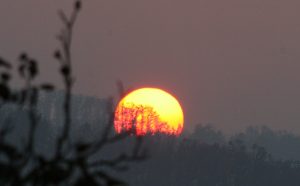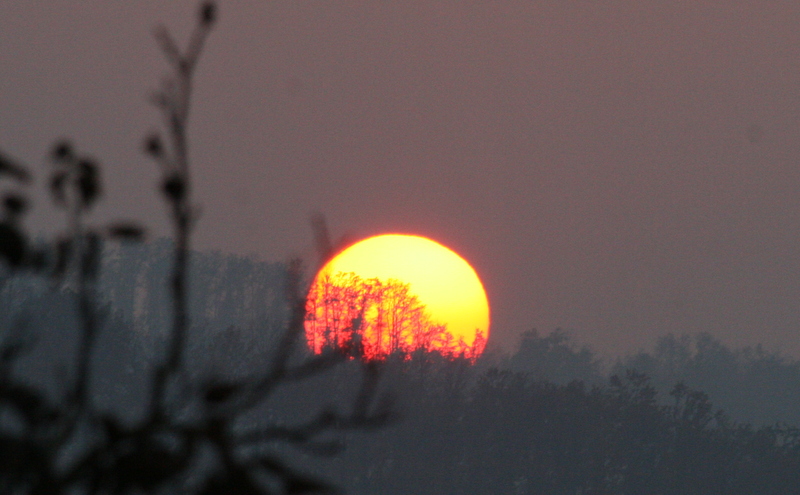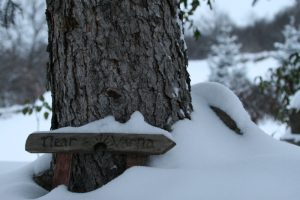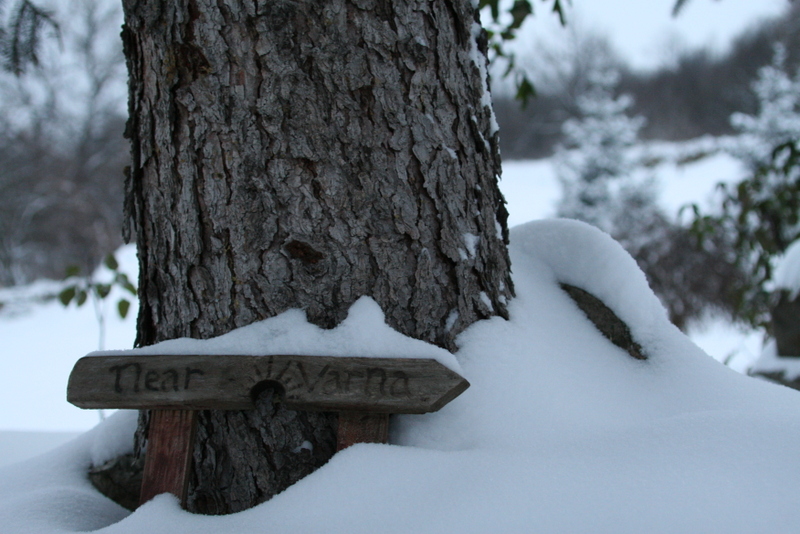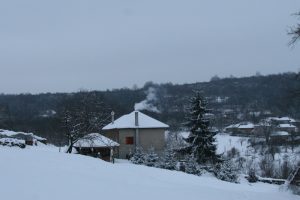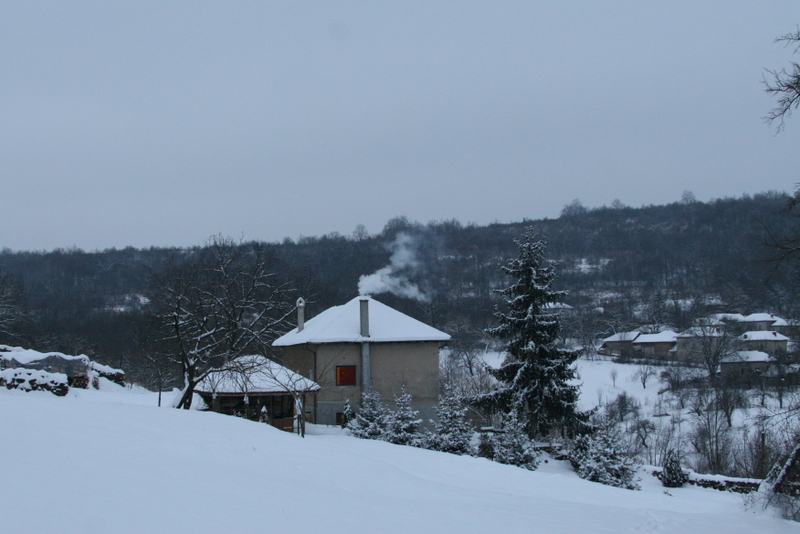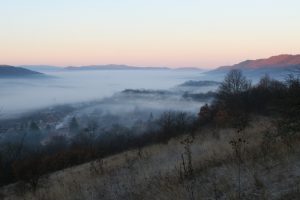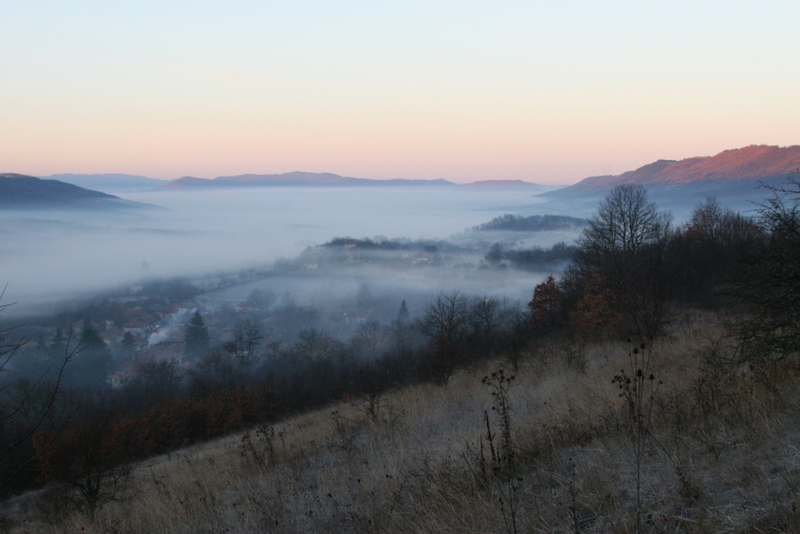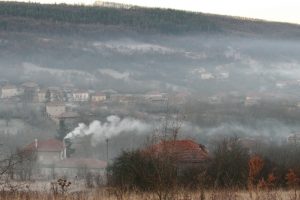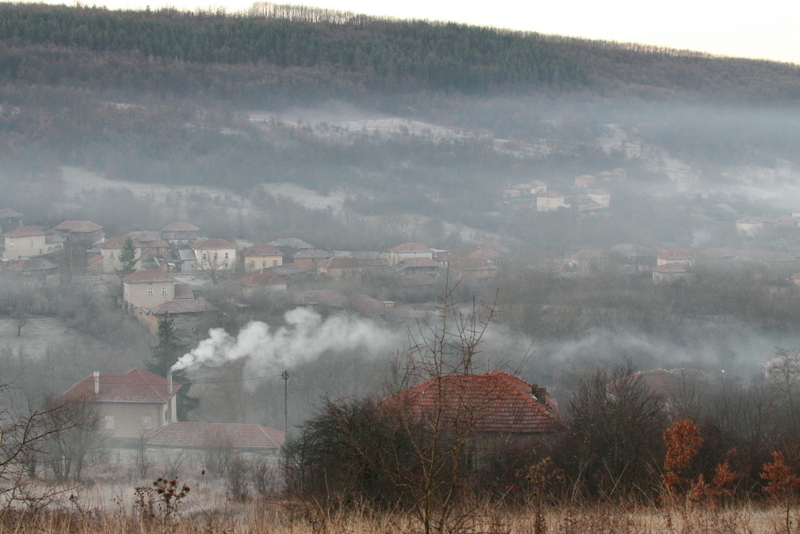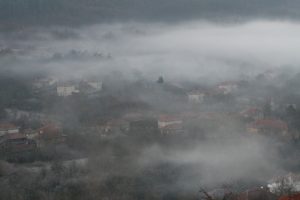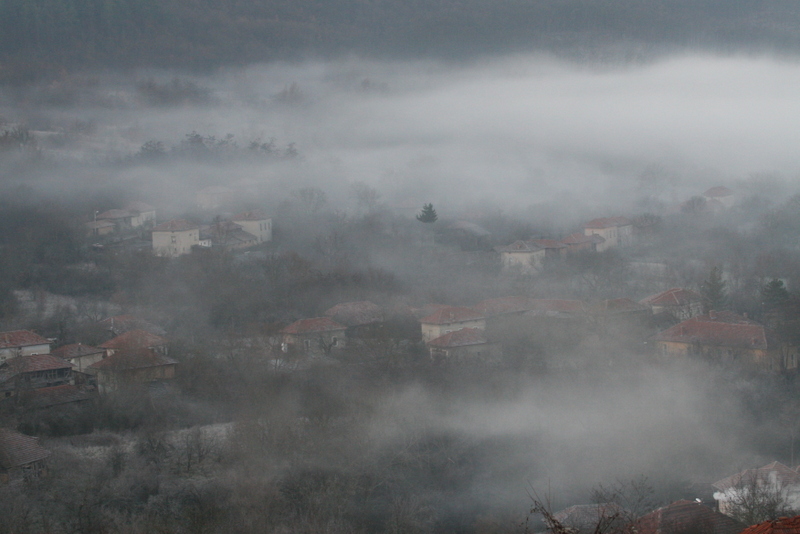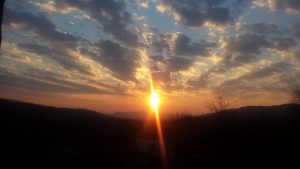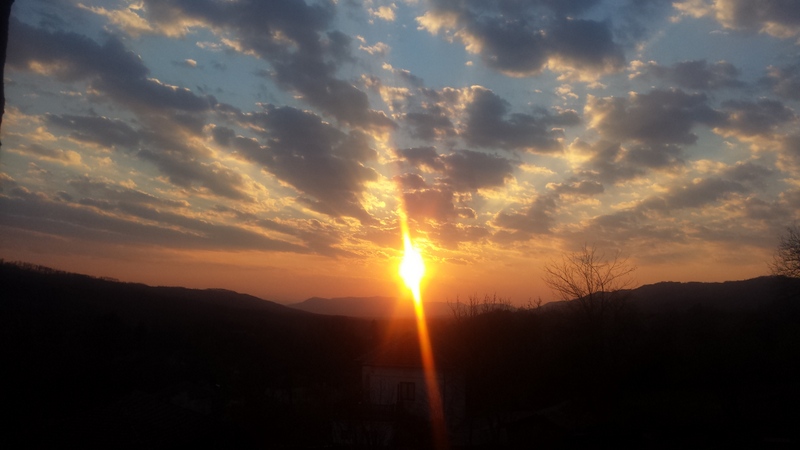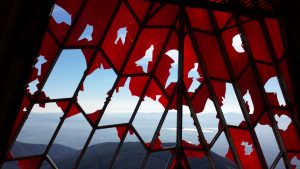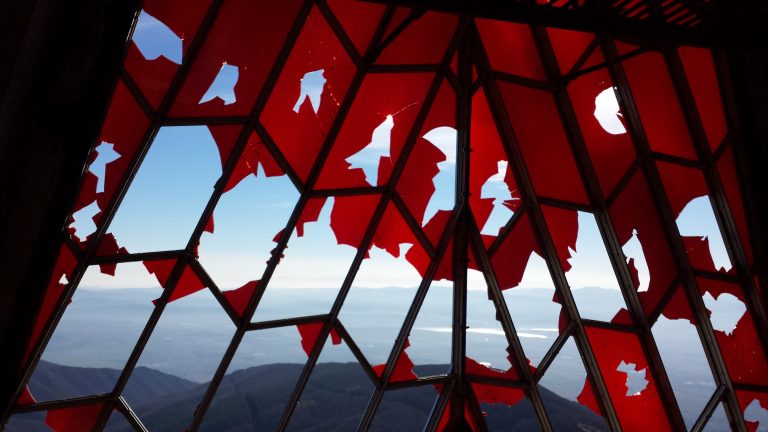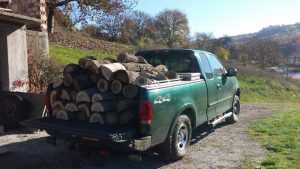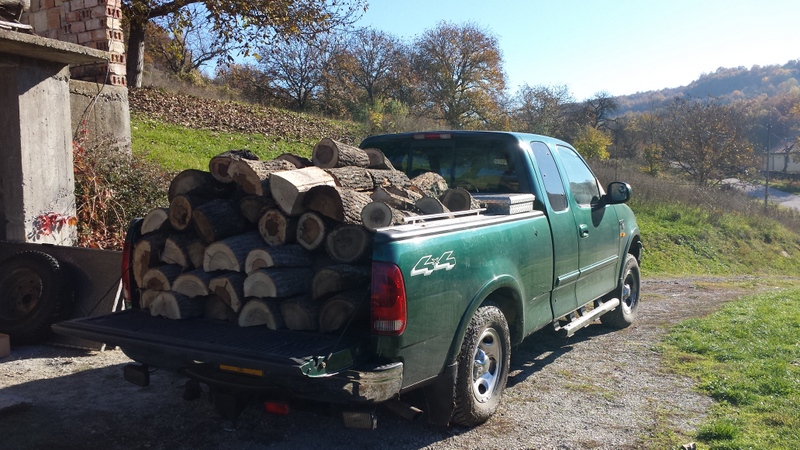 Officially a part 2 of 2020's 'Near Varna' where Graham relocated from the UK to Bulgaria. It can still be jumped into without acclimatising to his eastern European transition, there is no risk of getting lost in translation. However a few questions from part one will be answered in this book, so the enlightenment will be lacking if you weren't even aware of the mystery in the first place. But much like his life and travels in general, this book stands alone with a relative independence.