Ever wondered what it's like to winter in Bulgaria? Here's your chance: I'm renting out my house – available from November, €400 a month plus bills.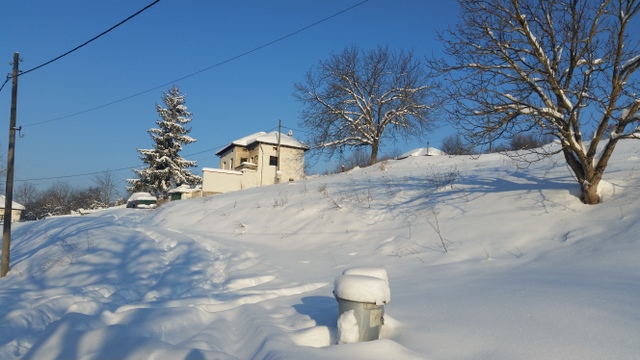 It would suit someone who knows their way around a log burner, well and water pump; is practically minded and doesn't wonder why windows mist up when they boil potatoes. Artists, writers, anyone who works online or just loves nature, tranquility and a slower pace of life.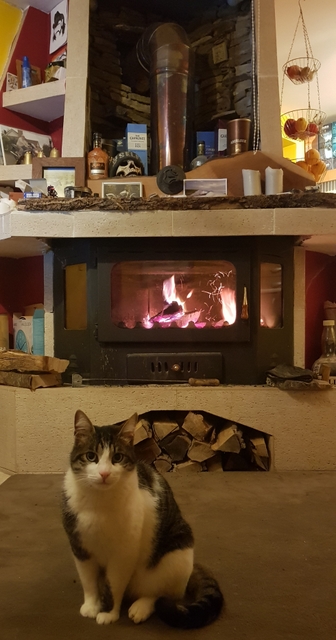 The property is on the end of a small village, on the side of a valley, offering stunning mountain views. There is an English speaking biker community. There is a bus three times a day and three towns with all amenities between 15 and 40 minutes' drive away.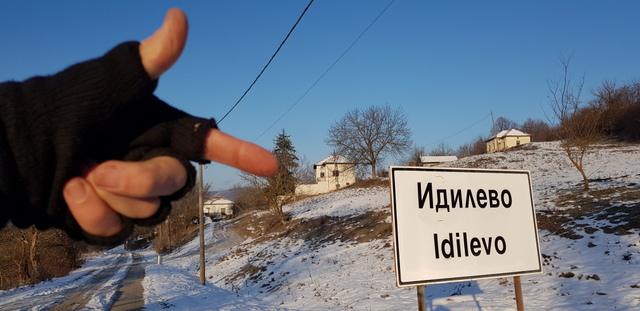 The property has undercover parking, 3/4 bedrooms. Mostly furnished, fridge, freezer, washing machine, cooker, oven, bed, futon.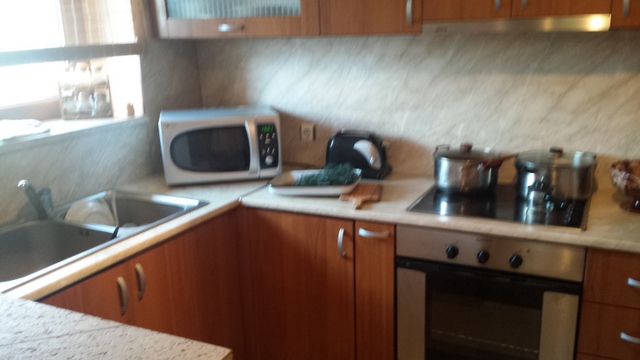 It's not for everyone, sometimes the electricity goes off, sometimes the water goes off, but there is water into the house via the well and pump. Sometimes the internet goes off but it's fast enough for work and Netflix. However, the roads are always cleared and accessible.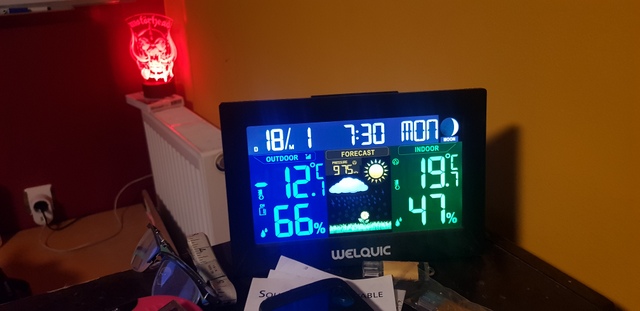 The temperature might not rise much above freezing for most of January, but the days are often clear and sunny and the outdoors invites.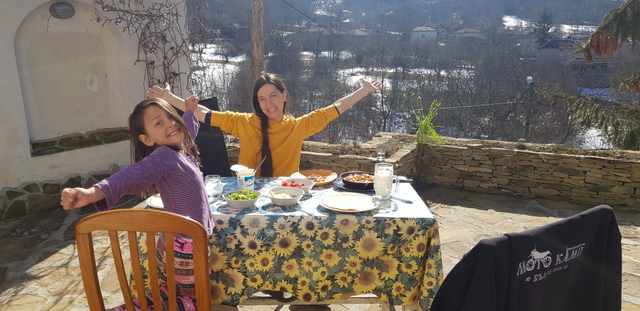 The monthly bills will be roughly Water €5, Electricity €40, internet €10, and heat, well that's up to you but I would consider it excessive to get through a €6, 20kg bag of Eco Bricquettes a day, one bag usually lasts me 3-4 days. Alternatively, a cubic meter of logs is currently about €90 and that would last me a month. I might even leave you the hot tub, but that will double your electricity bill. I can also allow access to the recording studio if voiceover/audiobook recording is your thing, experience the quality here.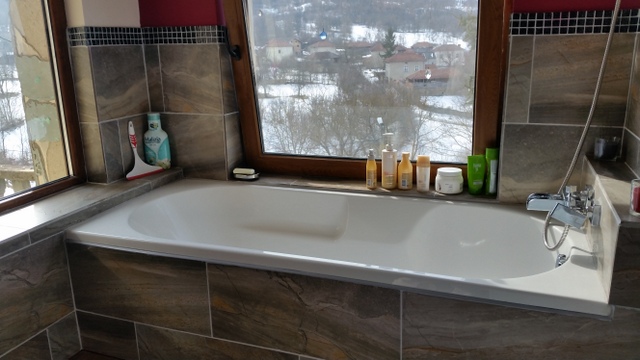 The house is modernised, well maintained, bathroom on both floors. Fitted kitchen, CCTV, central heating via log burner, well insulated, double glazing, 2 balconies and a massive tiered garden.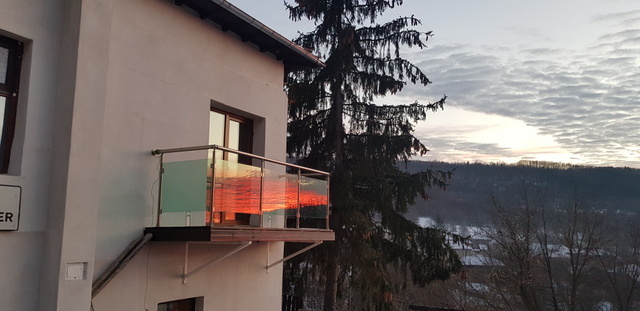 Being bang in the middle of the country a 3-hour drive will get you to Sofia, Greece, Turkey, Romania, Serbia, the Black Sea or ski resorts.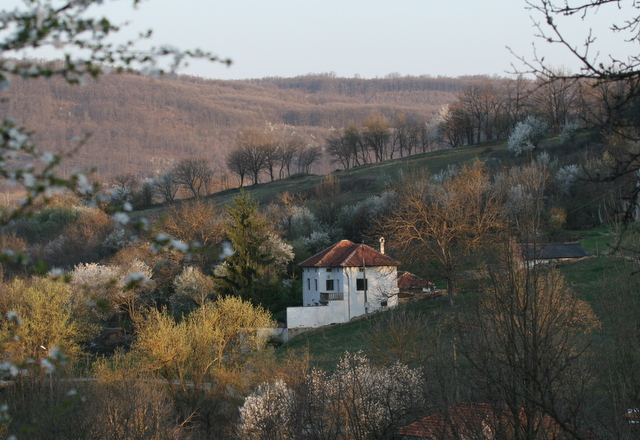 This is a home I'm renting out, not a property in my portfolio, so I'm quite selective as to the suitable tenant. For that reason I ask you not to plaster this all over social media. A Video tour will be available upon request.