Greetings from cold and snowy Bulgaria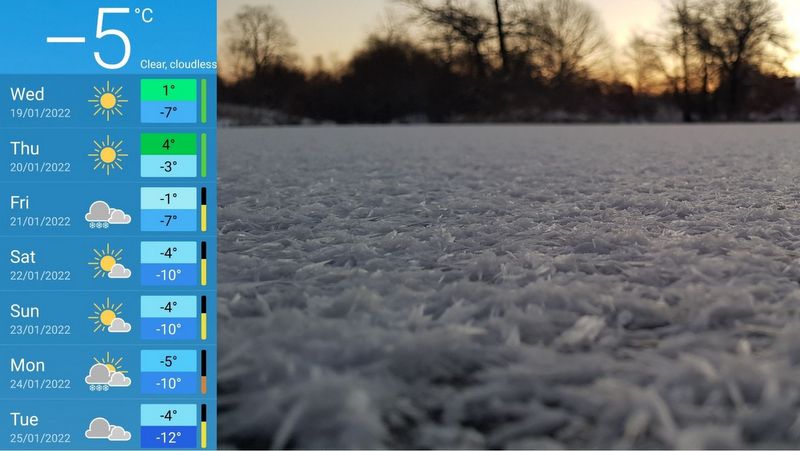 I wantta tell you a story but in case you don't have time let me get to the point.
I've just started offering new subscribers a free audio book just for subscribing, then the unfairness of this action struck me, it's like an insurance company that offers cheap policies to new customers but expensive automatic renewals to loyal customers 'for your convenience' what a load of bollocks. So, for your convenience I'm offering a free audiobook download to you too. I also have breaking news of a brand-new book.
If you're interested as to why I'm giving my products away, and what this new book here's the story, an explanation. If not, download your free audio book here and wonder about the new book.
When I started doing this book thing over 10 years ago there were basically 2 ways to build an audience, the real world and the virtual one. I used both frequently and ferociously. I attended some kind of motorcycle, adventure or travel event just about every weekend, selling my book(s) and doing presentations. I also had a strong presence on Facebook and other social media platforms. I built a following of well over 5000. Imagine if they all bought my new book at £13 from my website, that would be £65,000 gross, wouldn't that be lovely? But it doesn't work like that, not even close. Even Ted Simon with his new book got less than 300 website pre-orders. Incidentally, he also gave his book away chapter by chapter via his mailouts.
Here's the thing, I moved to Bulgaria and a 1600-mile 'commute' to work was not practical. Then the planet became contagious and it became increasingly harder to travel anywhere, and even if you got there, the shows were cancelled or poorly attended if staged at all.
The Social network platforms went public and got greedy so as to achieve greater dividends for their shareholders. Where previously a post could engage most of your audience, now they want you to pay to reach your followers. A post on my Facebook page reaches about 35 of my 2500 followers, and a post on my timeline might engage 250 of my 3000+ friends and significantly less if there is any kind of an advert or link to a webpage in the post.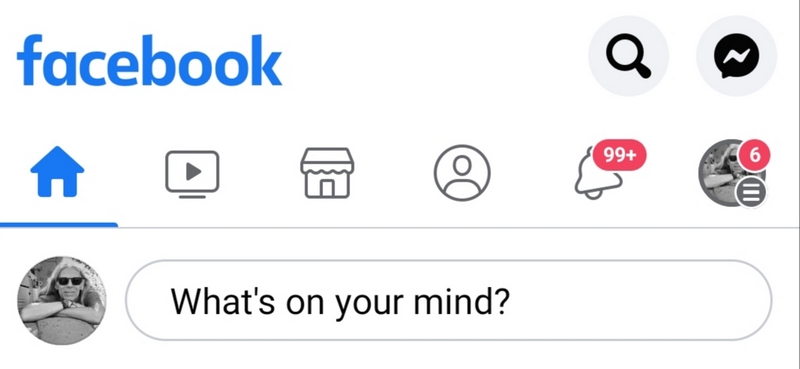 The news of the launch of 'Near Varna' in the summer of 2020 created a lot of pre-orders, one year later I found that trying to get the word out of the sequel, all avenues were choked, Facebook was Not Working.
Social media might make your cat famous, but it won't promote your product anymore.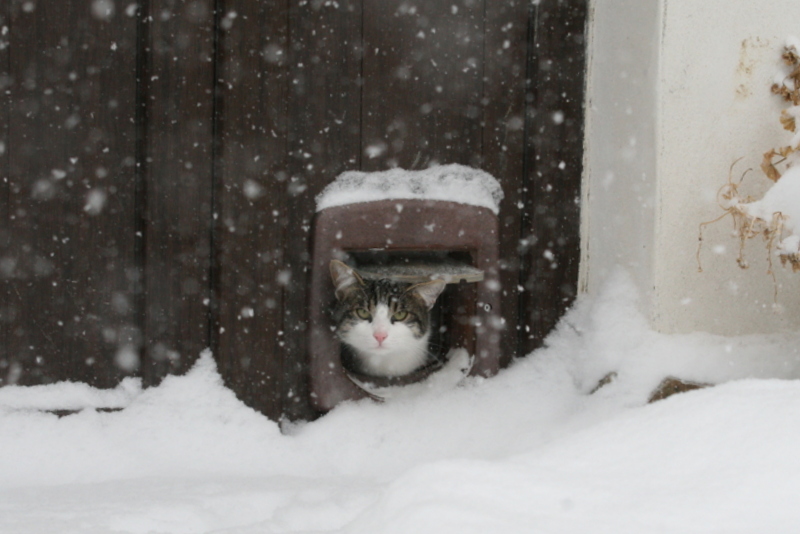 So what to do?
I've been doing my research, watching webinars and applying what I'm learning. The reoccurring theme of advice is 'grow your mailing list'. Because people who subscribe are people who are truly interested in what you do, plus you have full control of how often you engage with them and what you want to tell them.
This will save posting endlessly on social media and then scrolling to reply. The time can be spent actually writing, which is the aspect of being an author that I enjoy the most, however the process is pointless task if no one knows about your books.
So I've reconfigured my website, now anyone can comment on any of my blogs and I get an alert so I can respond.
Now, how to entice people to my site? The answer: give 'em free shit.
Hence the free audio book download, and this ties in with something else which is very big. The breaking news is: There's this bloke called Sam Manicom and has got me and 19 other authors together to tell their stories of 'why we do it' not deal with Amazon but ride our bikes. The book is called 'The Moment Collectors' and the free audiobook download is me telling of the return from the trip I write about in this new book.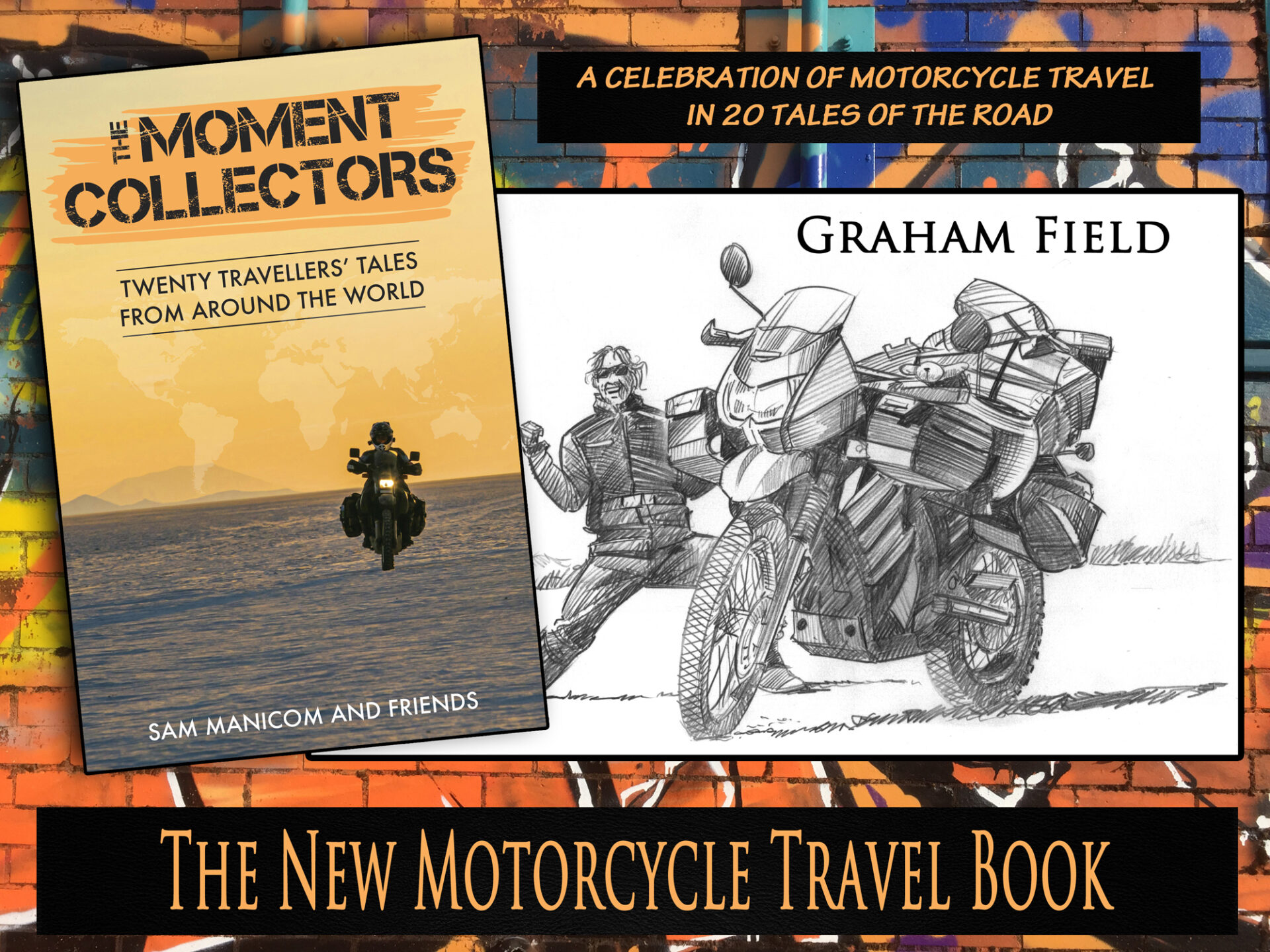 I have more to tell but that will be in another newsletter coming soon.
Cheers
Graham