Thank you for confirming your subscription to my newsletter, I appreciate it!
You'll now automatically receive a welcome email with links to the free audio-book download and my 10 top tips for overland travel.
Remember to look in your junk or spam folder if you don't see the email.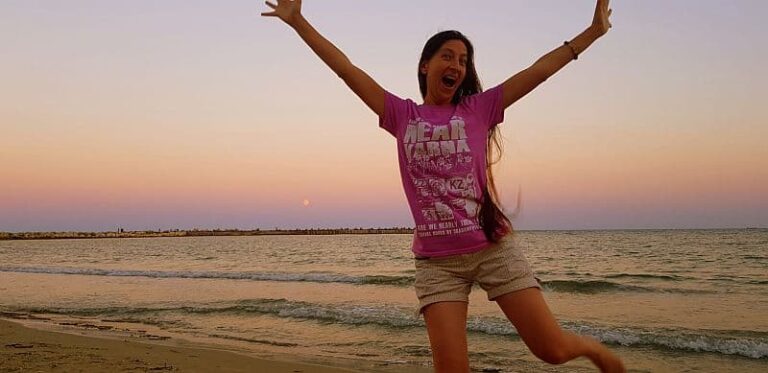 Look, I know you know how a website works but can I just point out a few things very quickly.
Assuming you didn't just want the free audio book or even if you did; on the Gallery page you will find chronological photos from the journey covered in each book. So say you want to see what the tooled-up military who blockaded my way in Mosul Iraq looked like, just look in the Ureka gallery and there you go.
There are also YouTube links to some TV stuff I've done and to some radio interviews too.
And the blog is not ya typical, I went here, I ate that, but hopefully a bit more entertaining and inspiring.
Finally I just want to mention the shop, T-shirts, boxsets, gift ideas and of course signed books and all purchases come with free stickers.
That's it, there's much more on this website of course but for now, you can go.
Thanks again for subscribing.
Graham