These are photos from 'The Noodle Narrative' the part of the book set in 2002 when I bought the bike in Thailand heading for China.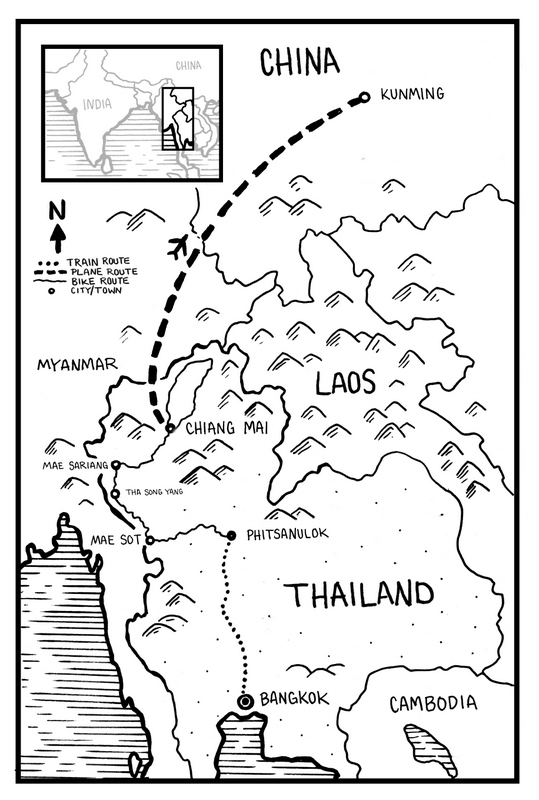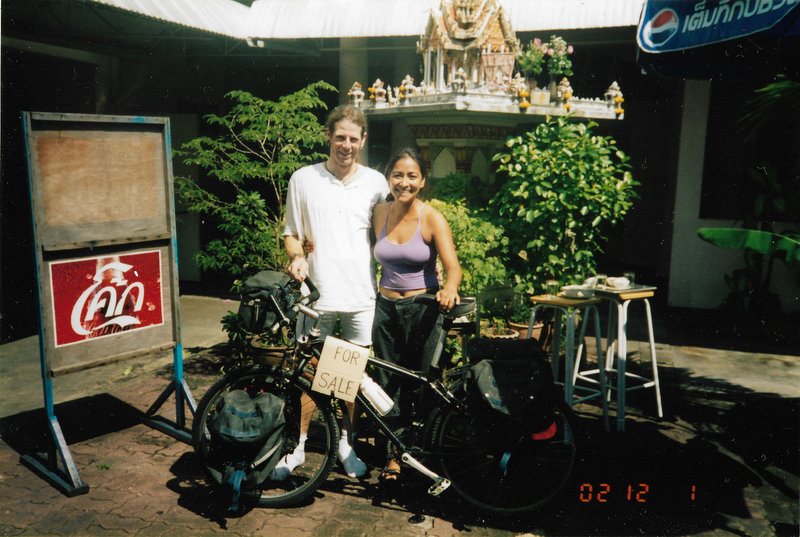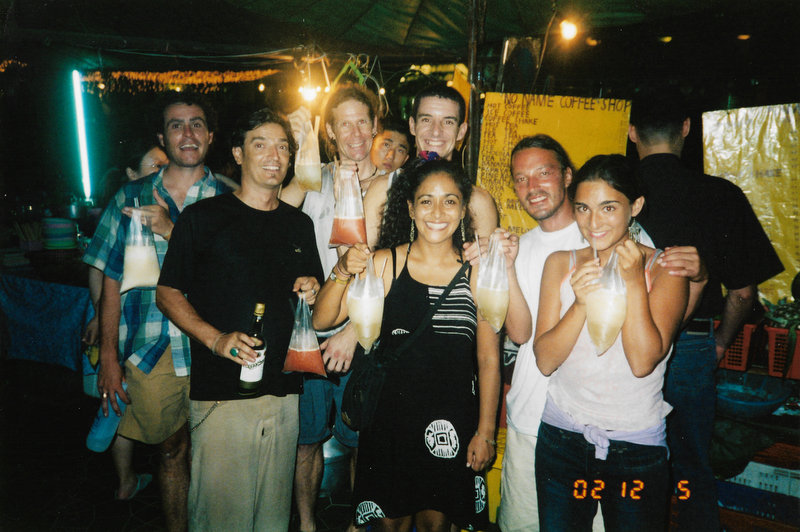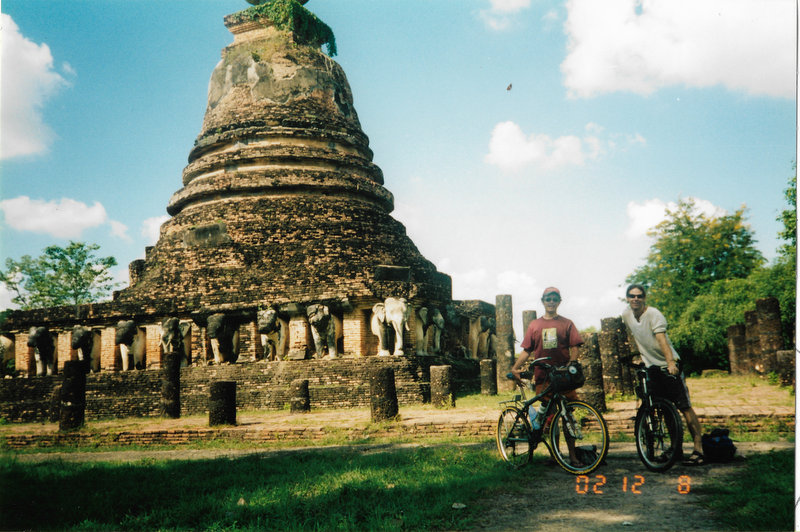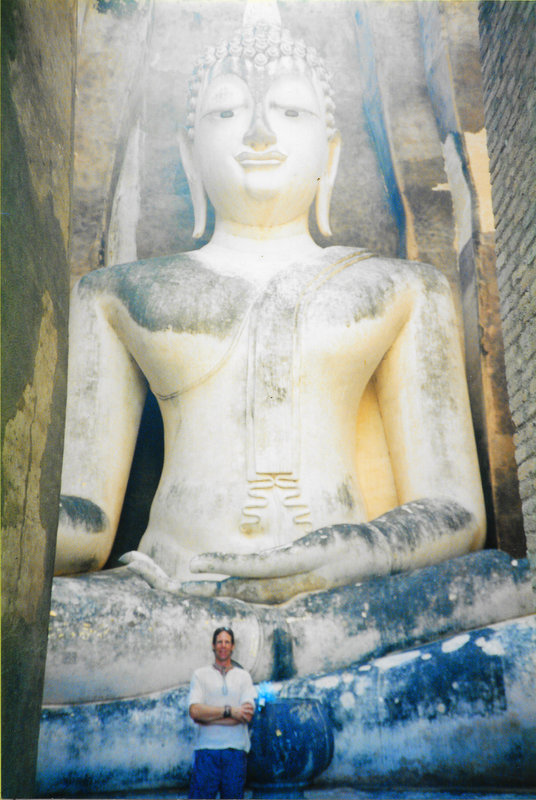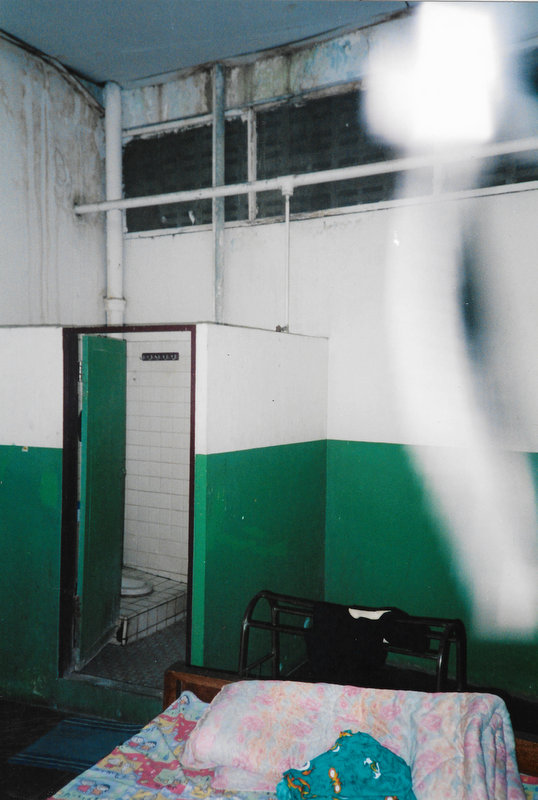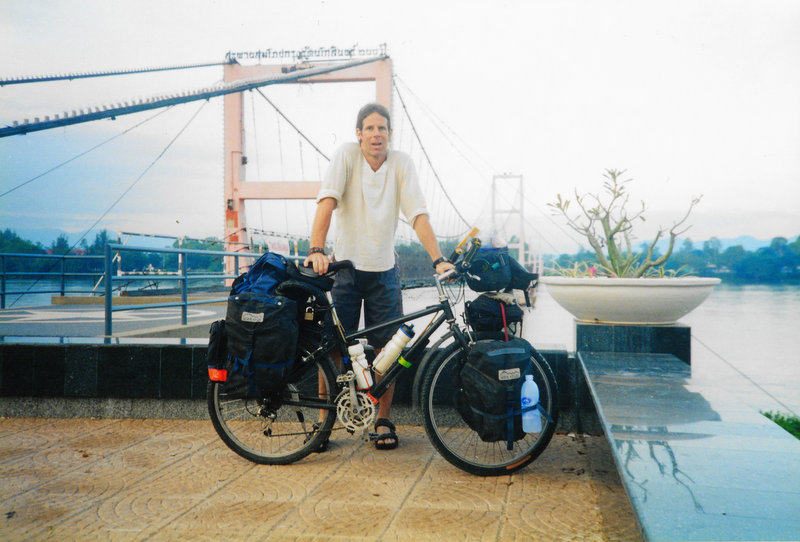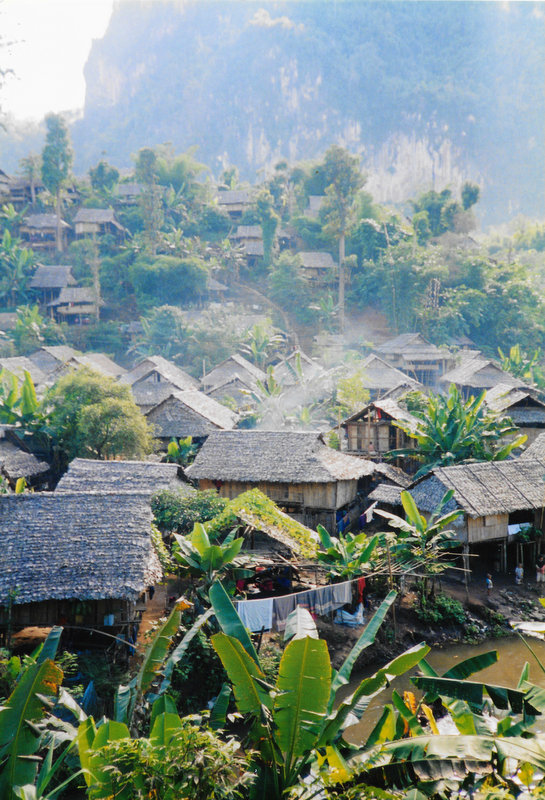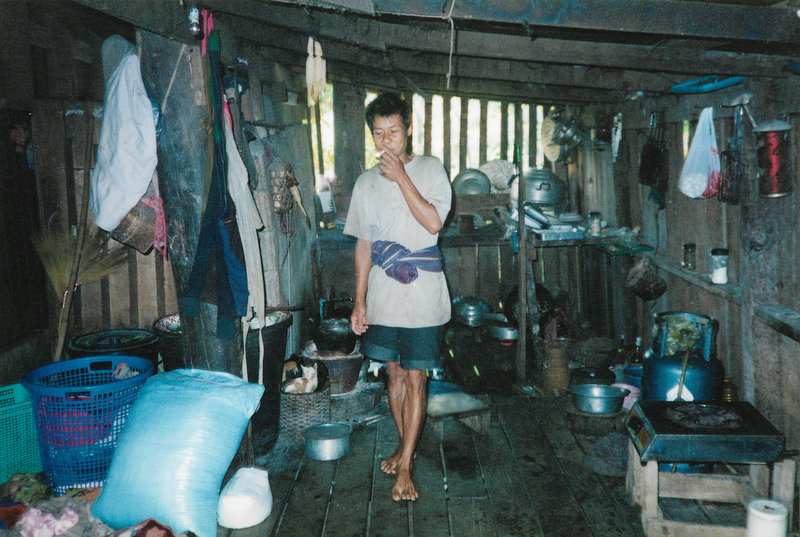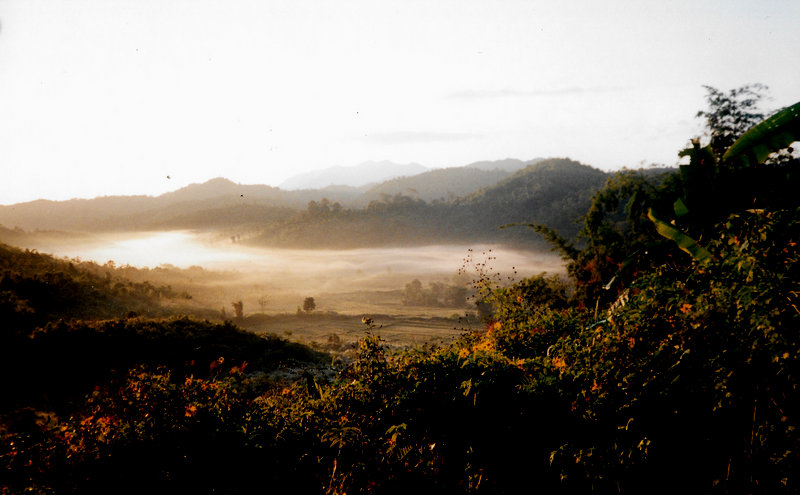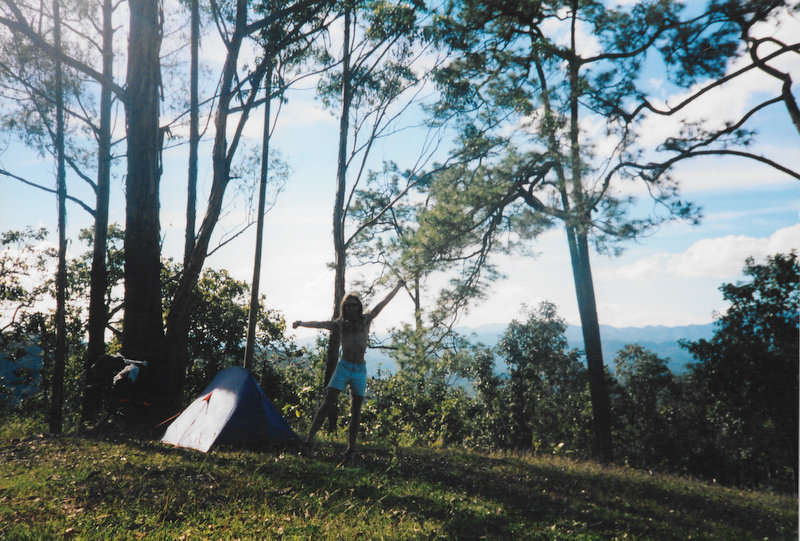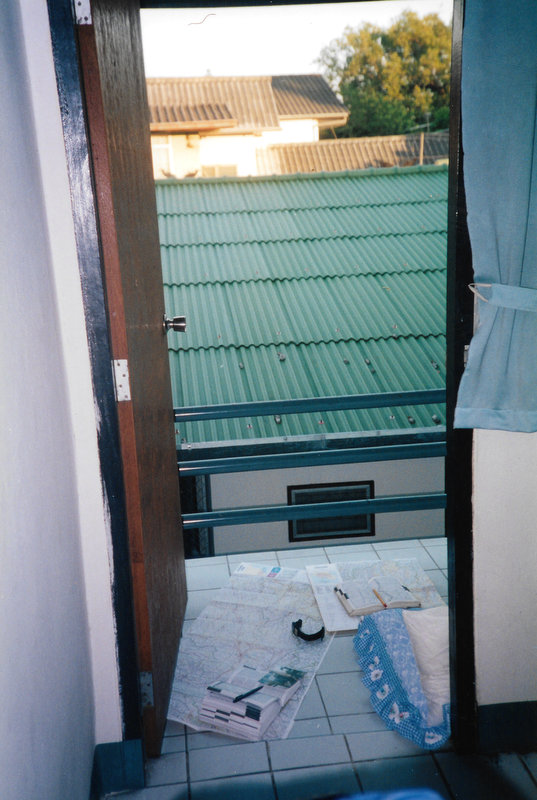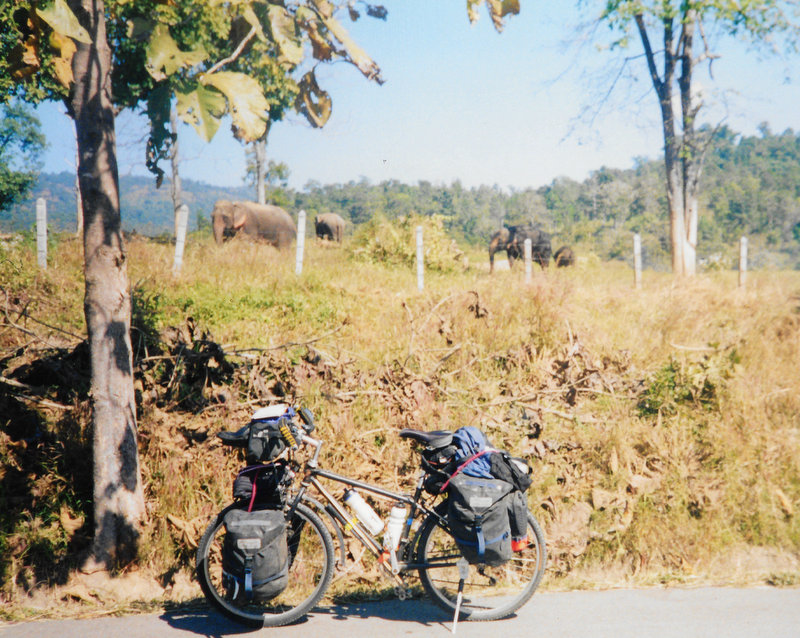 As I continued north the traffic subsided and palms and banana trees became more frequent. Still touristy, this was where the jungle trackers, bungee jumpers, elephant riders and white-water rafters went. Some may call them adrenalin junkies, but they hadn't cycled round Bangkok.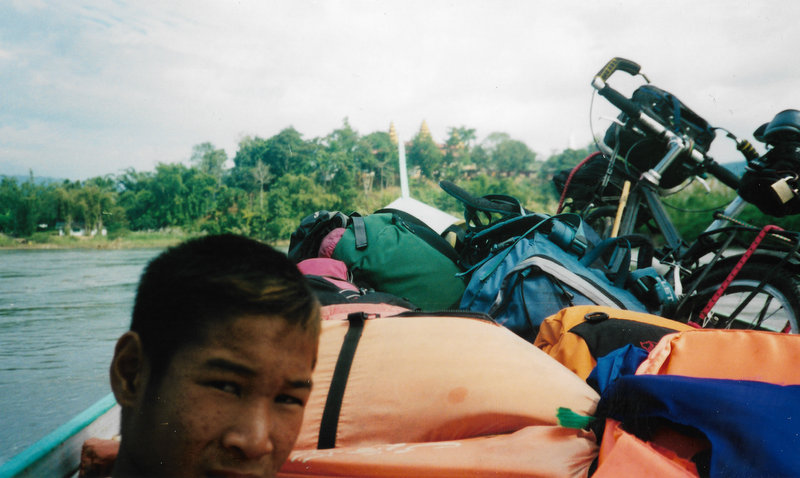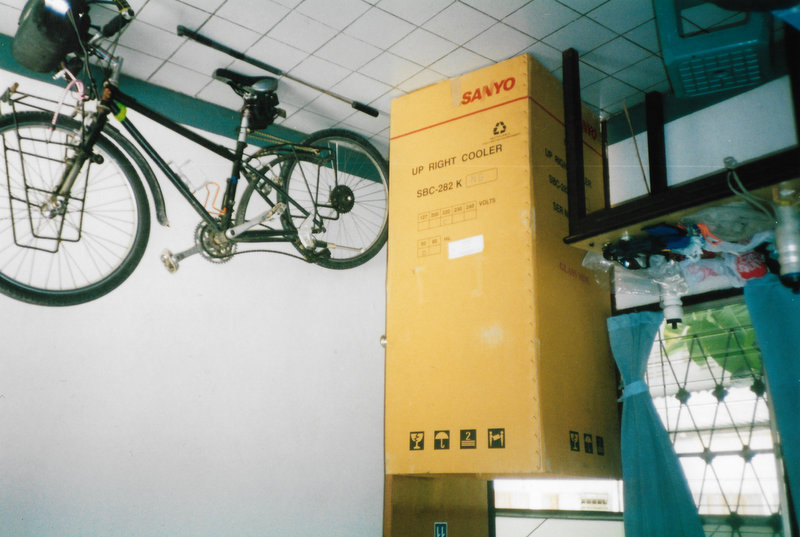 From my vantage point I could see a fridge being delivered and so I wandered down and asked if I could have the box to make a flight case for my bike. My landlord was ecstatic, his face had lit up when he looked inside his new fridge, and he told me they had to keep the packaging for seven days in case they had to claim on the guarantee but then I could have it.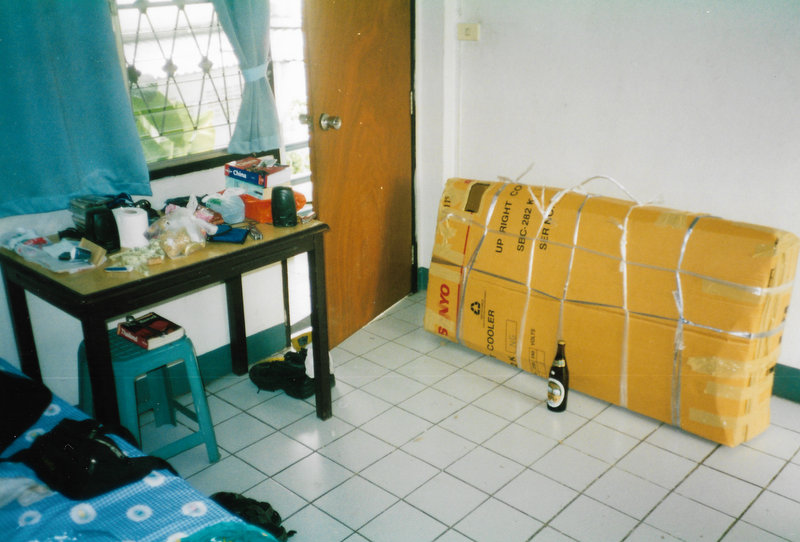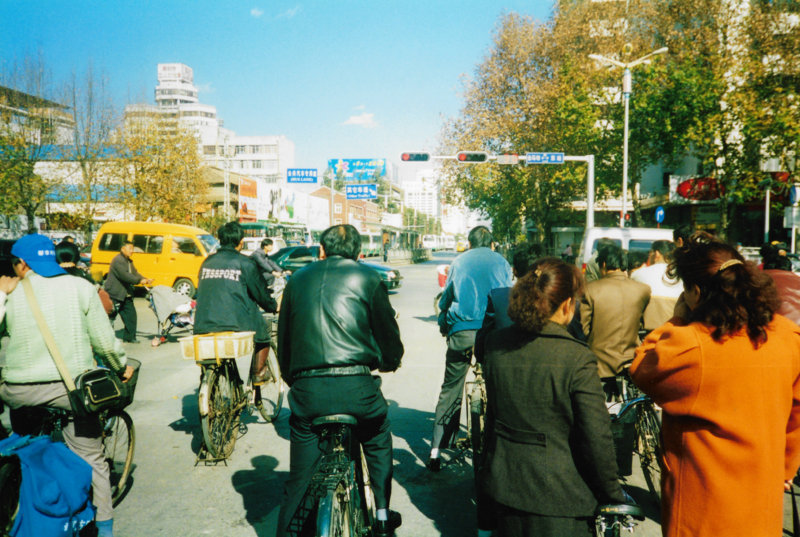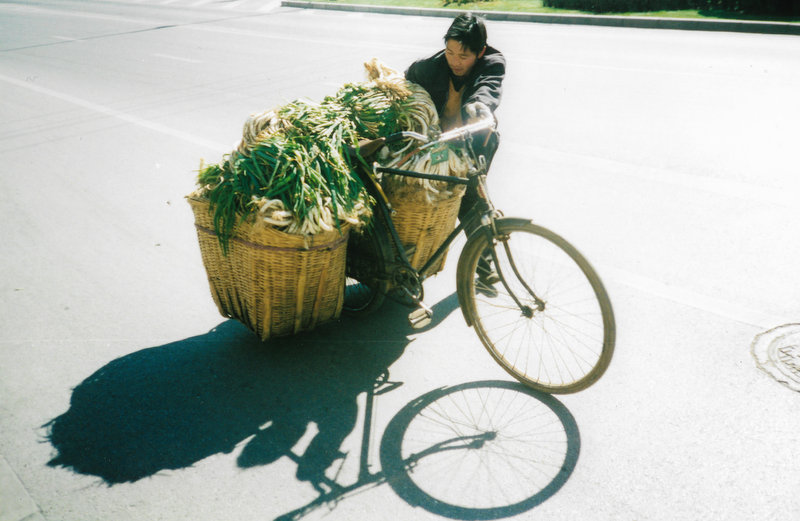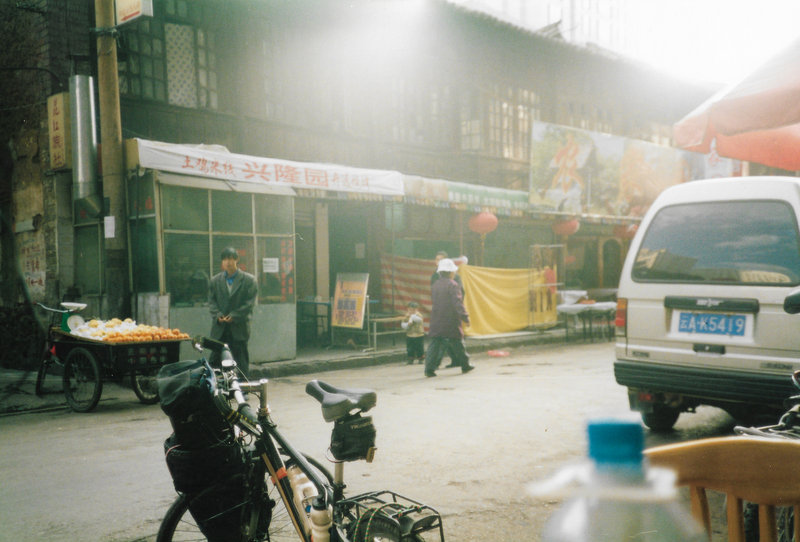 Below are photos from 'The Elephant Narrative' the journey in 2003 in Sri Lanka and India